At Elis Çeviri, we offer premium translation and interpretation services to our corporate and individual clients in requested language pairs, ranging mainly from English-Turkish to any foreign language. Please see Services.

We work with global clients operating in different industries such as automotive, energy, textile, IT, fast moving consumer goods (FMCG), healthcare and wellness. We also provide (Notary) certified translation and interpretation services to local or foreign individual clients in any language pair as requested by official authorities.

Elis Çeviri excels in localization of corporate presentations, press releases, brand trainings and technical documents as well as legal translations. Marketing, public relations and advertising are also our core subjects where creativity and addressing the target audience properly are key success factors.

We meet translation and interpretation requests for English-German and Russian languages with our in-house translators and get support from expert freelance translators for other language pairs.

We have been serving our clients at our Fethiye office since 2016.

Our Team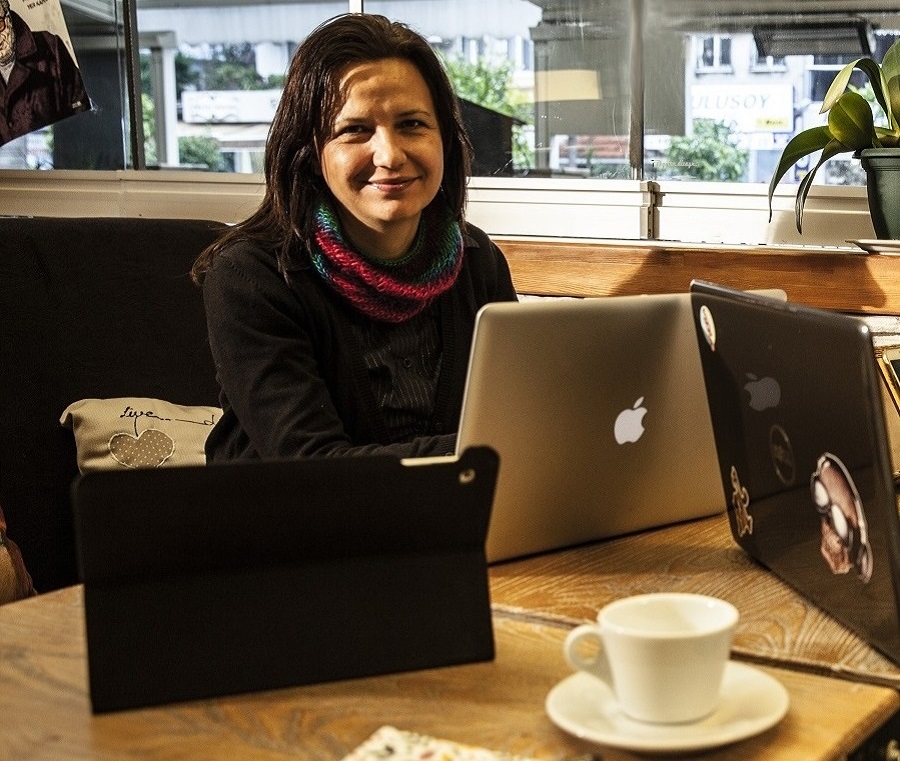 Emel Dilek Sağesen

She has a bachelor's degree from Marmara University Business Administration Department in Finance and Accounting Major and an MBA degree in International Marketing Communications from Hamburg University.

Between 1995-2003, she was assigned to various positions with the leading companies in the finance and automotive industries in Turkey. She was engaged in finance and accounting, foreign trade, logistics, inventory planning and warehousing operations. She had often been abroad to maintain business contacts and logistics operations with foreign suppliers, preparing and presenting company presentations, financial and operational reports. Between 2003-2008, she practiced product and brand management, including development and implementation of marketing strategies as well as the product portfolio.

She joined S&S Translation team in 2011 after her career as a translator, interpreter and editor in Turkish-English-German language pairs, mainly in banking and insurance, automotive, food, health & wellness, textile, energy, construction, architecture industries.

She founded Elis Çeviri in 2015 in İstanbul. Since 2016, she offers professional translation services especially in her expertise areas such as technical, marketing and legal documents as well as interpretation services to corporate and individual clients.






Gizem Gökçe

Gizem Gökçe has a BA from Istanbul University Russian Literature. She worked as an intern translator at the Translation Office of Turkish Ministry of Foreign Affairs.

She has been a Russian – English – Turkish translator since 2014, mainly in the fields of social sciences and history, subtitling and dubbing, tourism & travel, environment, education & pedagogy, medical devices, automotive, energy, textile and construction.

Gizem translated Mikhail Bulgakov's famous novella "Heart of a Dog" from Russian into Turkish. She joined Elis Ceviri Team in 2017.







Because we do not compromise on our absolute musts.
Services
1. Corporate Services
These are the services that we offer to our global/corporate clients operating in different industries such as automotive, energy, textile, IT, fast consumption, healthcare and wellness in all requested language pairs, mainly in English and German. We can list our corporate services as follows:
- Technical translation: Technical documents, tender specifications, product brochures and factsheets, quality standards and certificates, manuals, transcription and subtitling, etc.
- Marketing translation: Corporate presentations and trainings, organizational charts, job descriptions, policies and procedures, website and product localization, marketing and communication reports, brand, product and service launches, press releases, media monitoring, crisis management, advertising, product trainings
- Finance translation: Certified accountants' reports, annual reports, audit reports, financial statements, feasibility studies
- Legal translation: Turkish and European legislation, merger and acquisition agreements, corporate documents, court proceedings, official documents, sales and distributorship agreements and other legal texts
- Interpretation: Press events, company meetings, plant tours, simultaneous, consecutive and whisper interpretation and ancillary services
- Editing and proofreading: Examination of translated texts in English- Turkish language pair with meticulous attention and making necessary corrections on these texts in terms of terminology, grammar, wording, style, cohesion and consistency.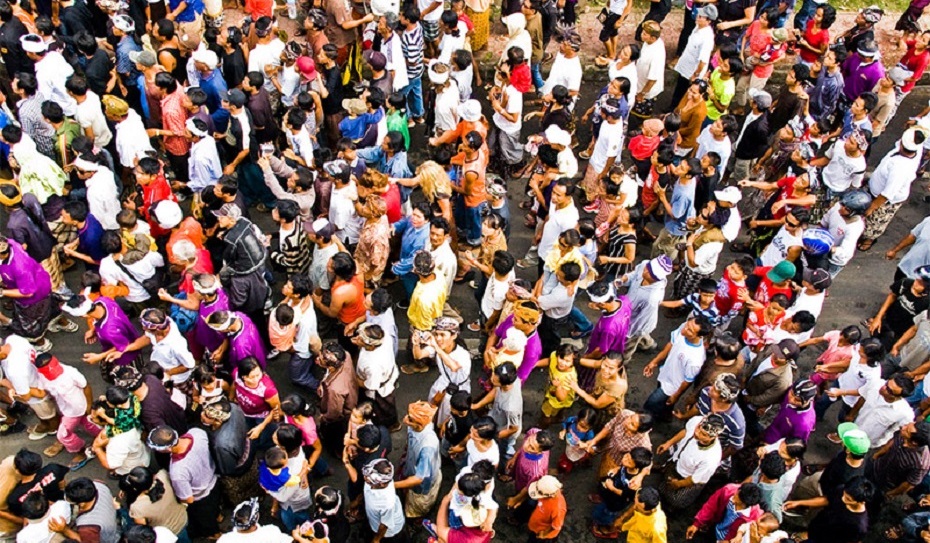 2. Individual Services
We offer the following services to Turkish citizens and foreign nationals residing in Turkey:
– Notary certified translation: Notary certified translations of documents between Turkish and English, German, Russian languages to be submitted to domestic or foreign official and civil institutions. These translations need to be apostilled by the District Governorship so that they can be used abroad.
– Certified translation: Printed translation of documents bearing our seal and signature and also declaration if necessary.
– Interpretation: Consecutive interpretations asked by the foreign nationals for their transactions with the public institutions like Courts, Notary Publics and Land Registry Offices.